Strolling up Burscough Street towards Shaws Boutique fills you with a sense of wonderful anticipation for what lies in storeliterally! The boutique shop is lovely to look at from the outside with almost floor length windows and inviting displays giving passers-by a peek of what is on offer. When you first walk in you are warmly welcomed by founder and owner of Shaws Boutique, Niki Shaw.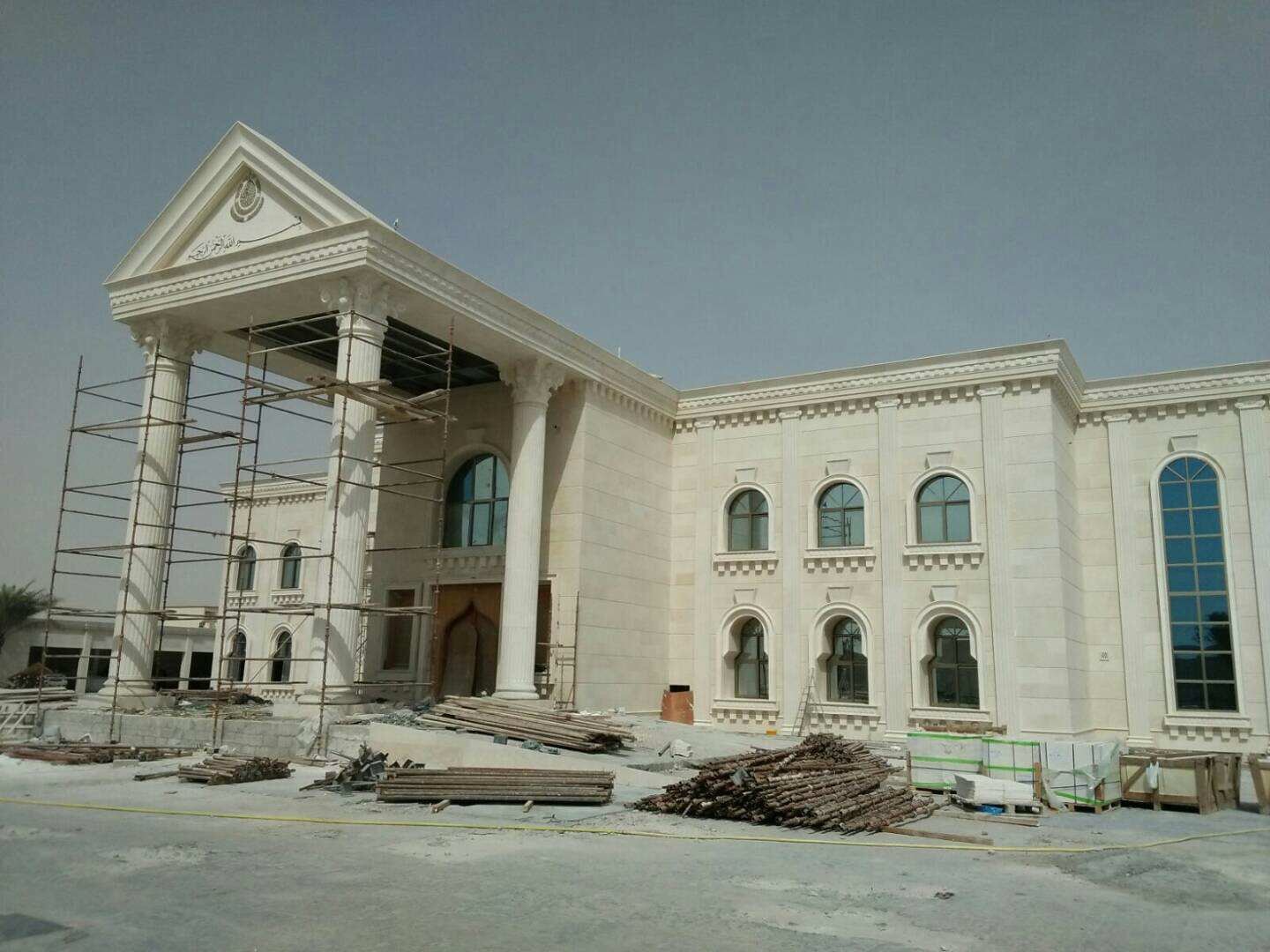 Looking around the stylishly designed shop you are immediately drawn to the beautiful womens eclectic fashion pieces and accessories by local, national and European designers. BackgroundNiki opened Shaws Boutique 3 years ago. She was a complete novice to the retail industry, leaving behind a career in social care.
When she opened Shaws to start her own business she embarked upon a steep learning curve in an environment where she had little experience. Nikis first year in business was a huge challenge. She had to run a business and learn on the go, admitting that from time to time she made mistakes (but who doesnt!
) Lessons have clearly been learned as Shaws Boutique is a little gem right in the heart of Ormskirk and its all down to Nikis hard work, passion and sheer determination to make it a success.Its all about the customers!Its clear when you meet Niki that she is passionate about her customers and puts them at the forefront of her business.
Niki listens to the wants and needs of all, from young students to mature women, buying statement pieces and tailoring new collections for them. Niki also acts as personal shopper, always giving customers lots of time providing honest,helpful advice in their decision making process.Brand ImportanceBeing small and independent gives Niki the ability to try new brands and implement new ideas.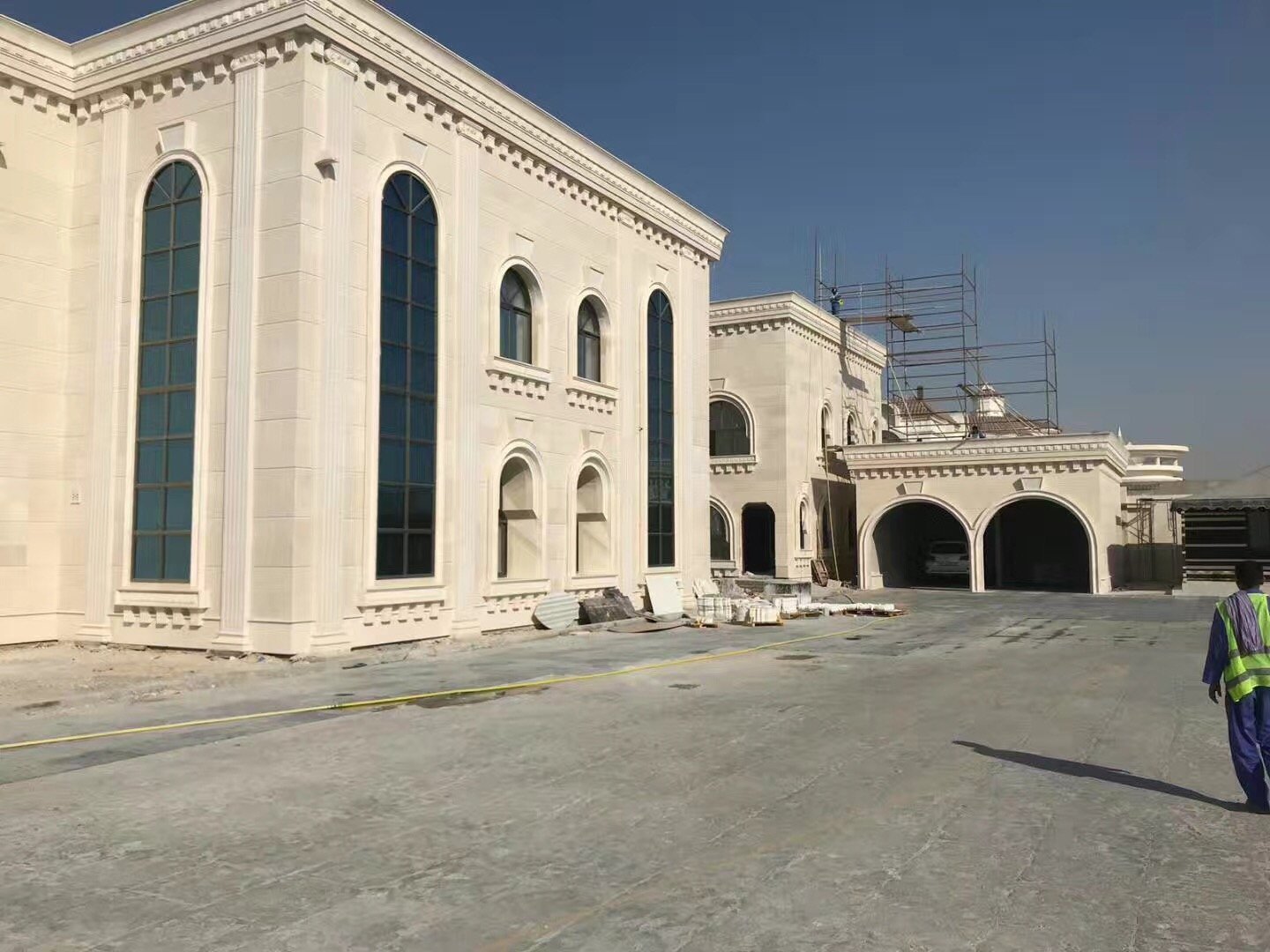 Its very clear when in the boutique that her focus is on all aspects from on trend style to classic pieces with price points that are very reasonable. Shaws stock brands that are also sold in major department stores. You will find brands in the Ormskirk Boutique that are sold in John Lewis, i.
e. slippers from Pretty You London. House of Fraser & Selfridges i.
e. scarfs from Helen Moore & Bags from Red Cuckoo London There are also indivdual smaller brands such as toowordy a local brand from the Wirral making greetings cards and logo bags. Niki really cares about supporting local businesses and understands the importance of creating brand awareness for smaller independent brands.
Nikis approach to changing her stock is very organic and she is not afraid to try a new brands. Her favourite season is fast approaching and summer will enable Niki to buy in new brands such as Nooki which is more of a premium accessory brand including hats, real leather bags and cover ups. Jewellery & Bags from Boho Betty and Jewellery from B CharmedShe stocks beautiful independently designed cards for those special occasions from brands such as Heart Designs, Hotch Potch, Louise Tiler & Katie Leamon.
There is also a small baby wear and accessories range by Scandinavian brands Albetta & Maleleg. Amazing for those baby gifts should you need them.Niki is very involved in the digital age and is successful on Instagram which she uses to reach customers all over the UK (not everyone is lucky enough to have Shaws Boutique on their doorstep!
). Her brand and the brands she supports are sent all over the UK and even as far away as Holland. Her very own brand!
Niki Shaw has her own brand of candles. They come simply packaged in the Shaws Boutique logo packaging in various scents which make perfect gifts. Nikis favourite is the Tahitian Vanilla and Chilli Pepper.
A new new candle will be introduced into the boutique shortly: a brand new scent et toie and this is a premium French candle alternatively presented in a True Grace like tin instead of the usual glass candle holder.I am pleased to announce that Niki will soon be launching a Shaws Boutique Body Wash and Bath Salts range which will complement her brand and surely prove very popular with her customers.What more could you want?
Shaws Boutique is a beautiful shop which provides major brands to Ormskirk and beyond and features local, national & international smaller brands, so ensuring there is something for everyone. Shaws is a fabulous shopping experience and Niki has made it what it is today, working hard and passionately for her business and her customers.Many thanks to Niki at Shaws Boutique for all your time you have given to help me with this project.
This blog is part of a community movement All in Ormskirk encouraging the people of Ormskirk to pledge their allegiance to #bevocalspendlocal. This is a new campaign and I hope to showcase other independent businesses in Ormskirk over the coming weeks.Please follow this campaign on Social Media and keep up to date with its progress.
Be Vocal Spend Local